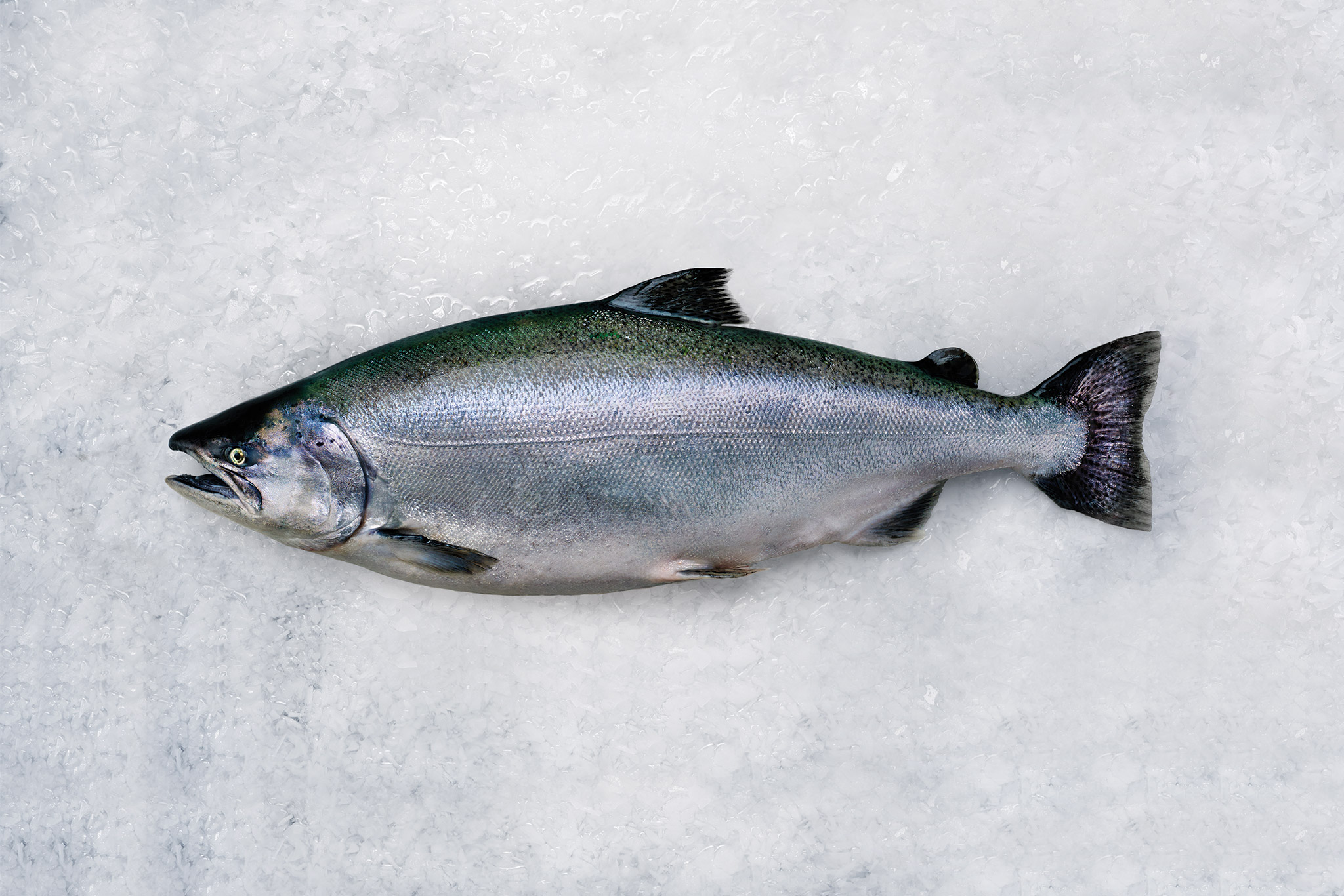 Caring for your Salmon
Chilling
If kept at a constant 1°c, Alpine Salmon can be maintained in perfect condition for up to 7 days after you receive it.
The standard domestic fridge is usually kept at around 4°c, and if used frequently, temperatures can often be higher.
The easy solution to ensure your Alpine Salmon stays fresher for longer is to use the frozen ice packs provided in the box. Place frozen ice packs underneath and on top of the vacuum packed salmon.
Replenish with frozen ice packs every 24 hours.
Freezing
Your Alpine Salmon is perfect for freezing in the vacuum pack it comes in, and will last for up to six months in your freezer without deterioration of quality.
If you use part of your Alpine Salmon and want to freeze any leftover, you can seal the fillet in plastic wrap.
Thawing
For best results, either defrost your Salmon overnight in the refrigerator (without ice packs), or use our favourite method; run the sealed Salmon in your kitchen sink under cold water for around 30 minutes.
Please do not force thaw or microwave your Salmon.
Enjoy!