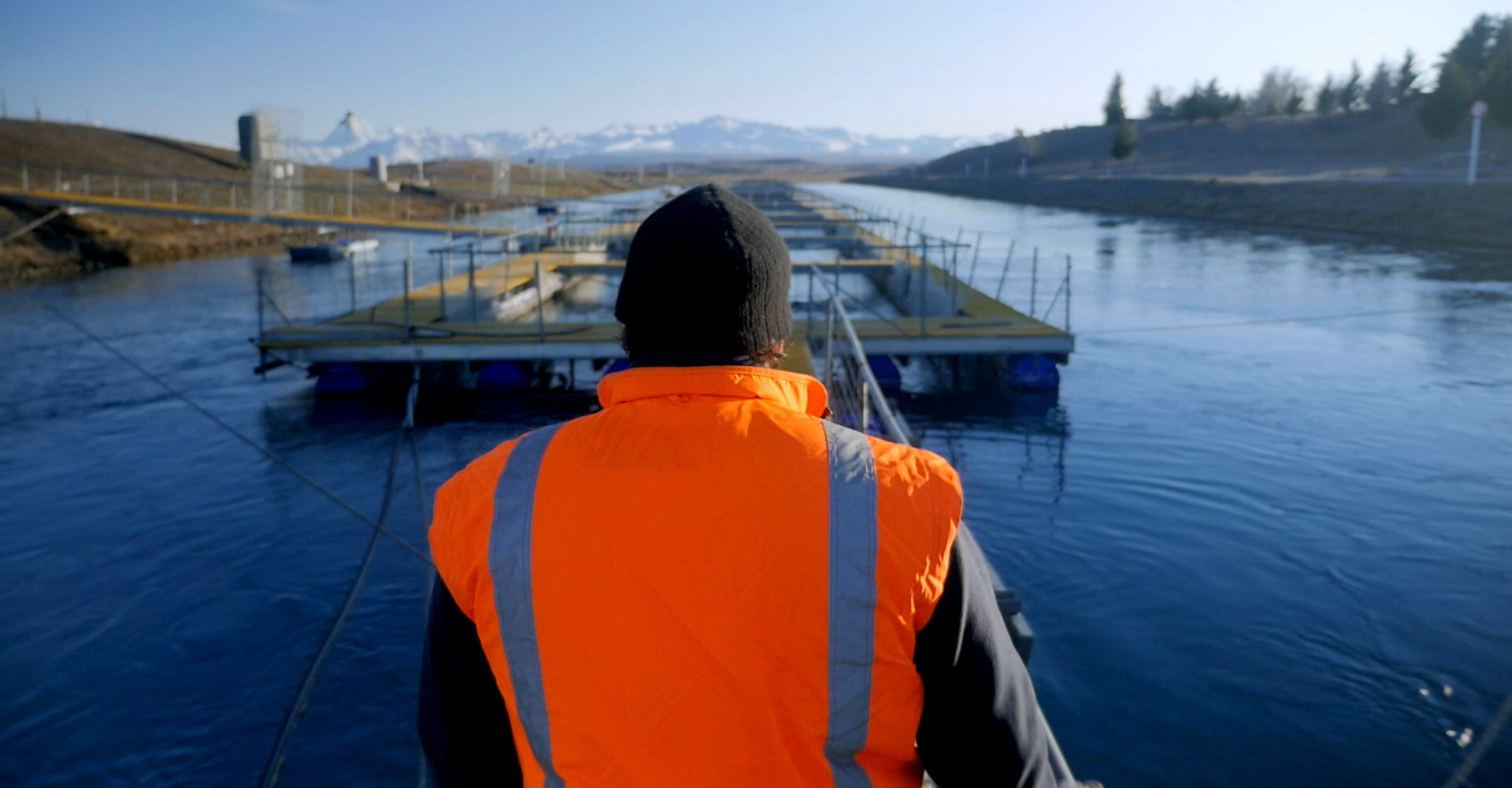 Careers
People are our difference
We consider ourselves lucky to farm Freshwater King Salmon in a remote, untouched environment. We let Nature take the lead. This means minimal human intervention and low stocking densities – giving our salmon space to grow and thrive. The result is a  salmon with a unique taste and texture all of it's own – we call it Nature's Finest Tasting Salmon.
We own our own hatcheries, farms, and processing facilities to ensure an unbroken chain of quality at every stage of the process. And we have a wealth of talented team members in each of these areas.
While we credit our taste to Nature, it's the people behind the fish who play an integral part in our success. They have come from across New Zealand and the world to work for Mt Cook Alpine Salmon. They're passionate, knowledgeable and care about every aspect of the business.  Everyone of our team become true ambassadors of this special fish.
David Cole
CEO
Our Teams
Aquaculture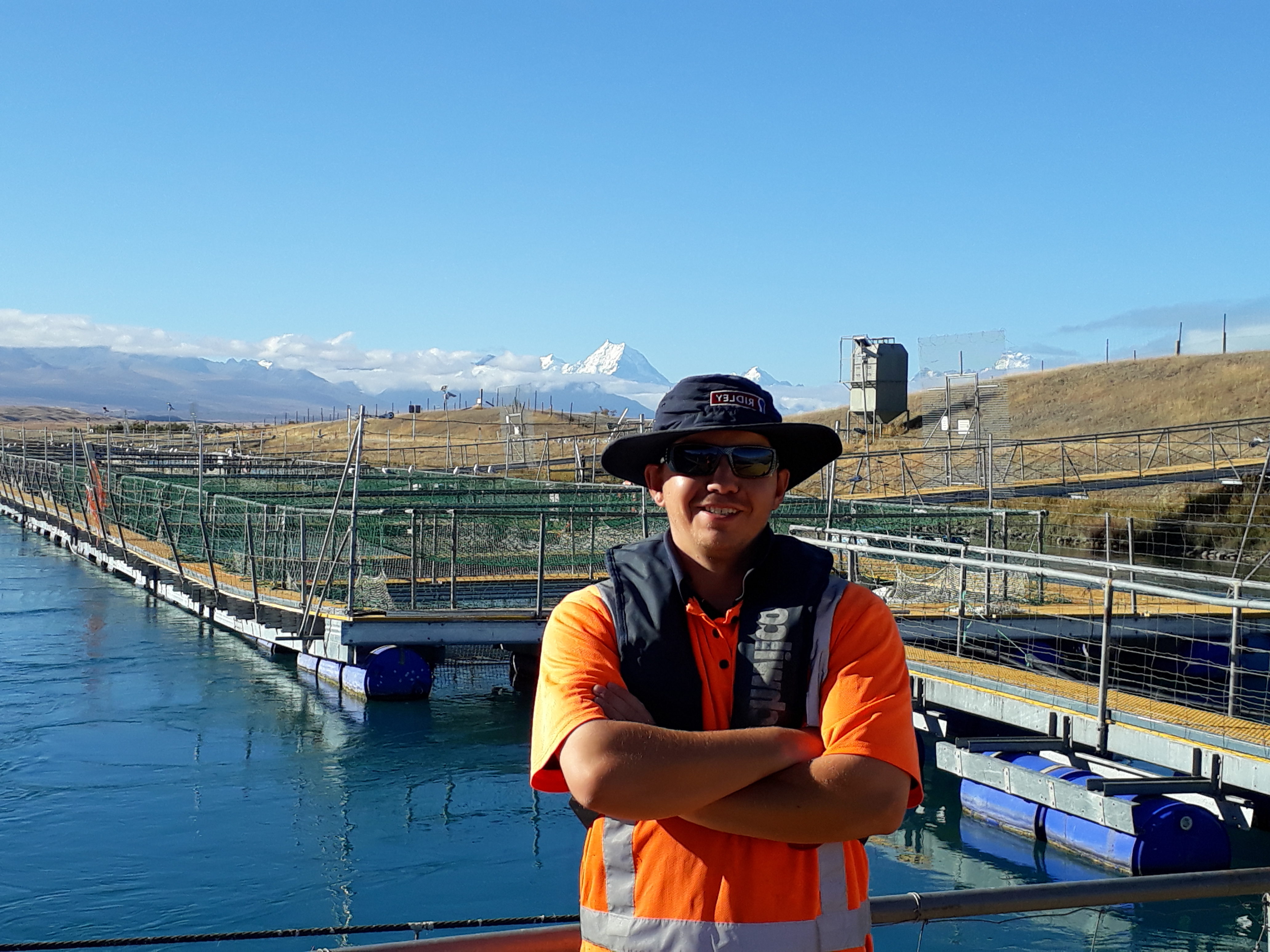 As the home of Freshwater King Salmon, Twizel is our Aquaculture hub. Within the network of fast flowing waterways that flow from the heart of the Southern Alps, we operate four farms and a hatchery. We also have another hatchery in Christchurch.
The unique opportunity to farm salmon like no other, has drawn talent from across the world. There's considerable experience within this division, and a close team that relish a challenge and love to share their expertise.
Processing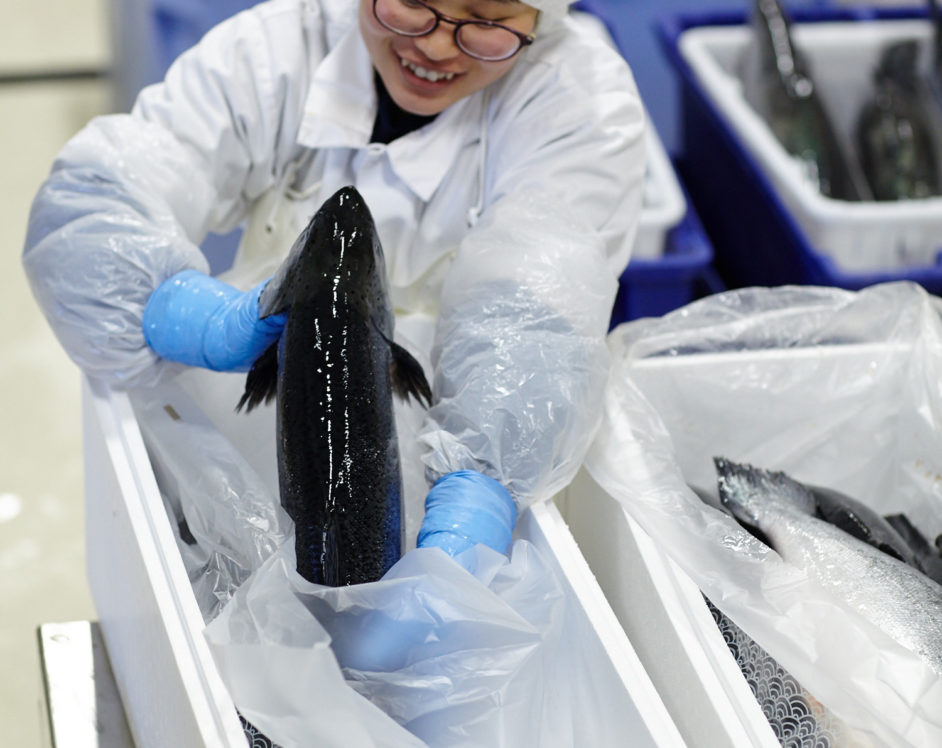 Our custom built processing plant is based in Timaru. Here we process only Freshwater King Salmon for domestic and international markets. Regularly audited by MPI, and other external agencies, our team pride themselves on retaining the highest ranking accreditations and world class standards.
We also have a Smokehouse and NPD facility based in Christchurch. The team here are passionate craft artisans.  With their exacting standards and creative culinary flair, they consistently smoke Freshwater King Salmon to perfection.
Sales, Marketing and Corporate Services
Based in Auckland and Christchurch, our sales team do an amazing job of taking our uniquely New Zealand product to customers in NZ and around the world. All of our divisions are backed up by a skilled Corporate Services team; with HR, Finance, IT and Marketing personnel in Queenstown and Timaru.
Want to join the team? 
If we're not advertising your dream role right now, please still get in touch!
Send your CV along with your area of interest to:  employment@alpinesalmon.co.nz