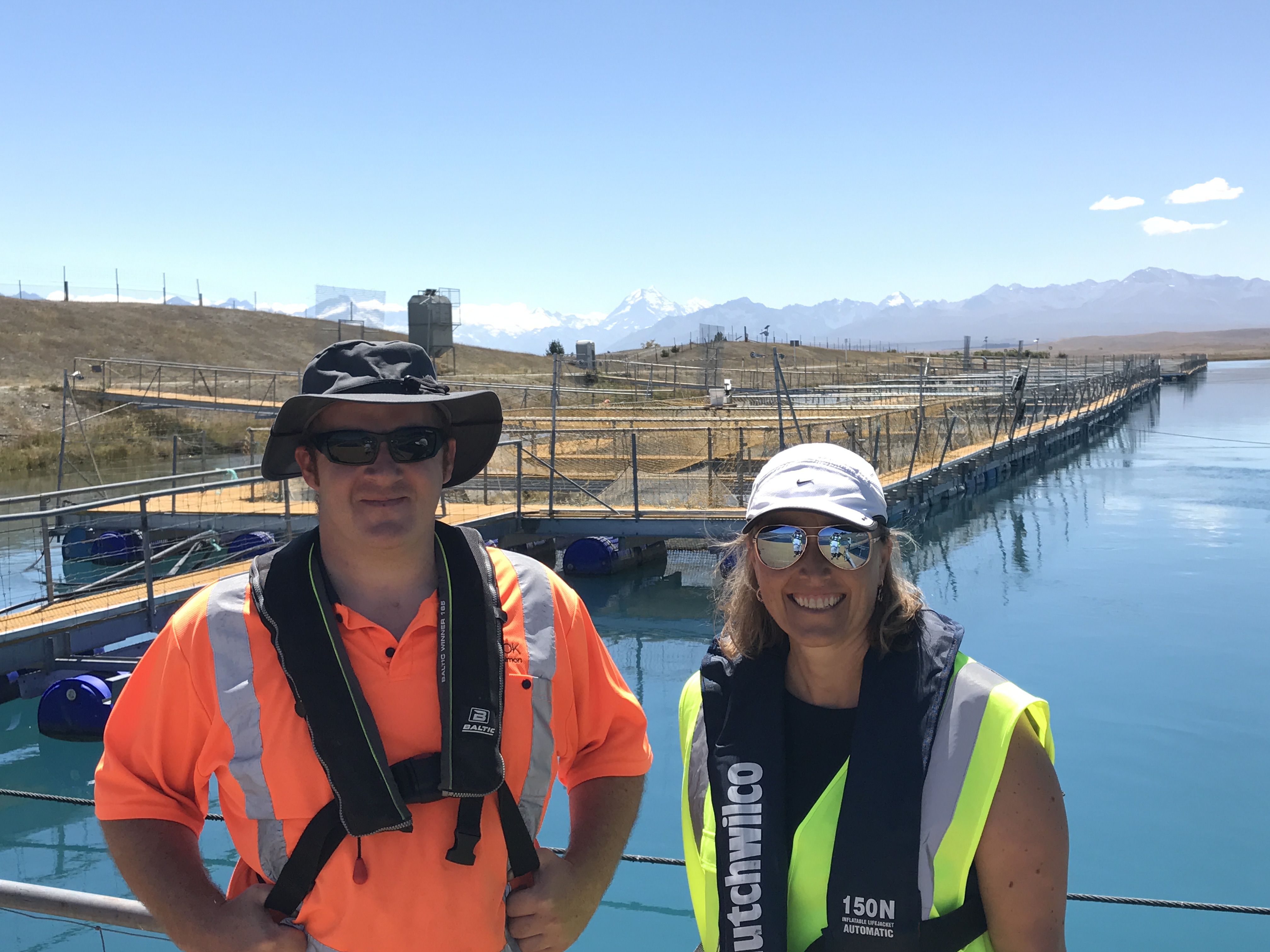 Sarah Ottrey – New Board Appointment
Mt Cook Alpine Salmon is delighted to announce the appointment of Sarah Ottrey to its board of directors.
Sarah has senior management experience with large FMCG organisations including Unilever and DB Breweries where she was Head of Marketing. She also has significant governance experience having been on the boards of Blue Sky Meats Ltd, Smith's City Group, NZ Public Trust and the Inland Revenue Risk Committee. She is currently a director of EBOS group, Comvita LTD, Skyline Enterprises and Whitestone Cheese.
"I believe the growing demands of shareholders and expectations of their boards has grown in breadth and depth. These demands have influenced the role of a director to not only be an expert in their specialty, financially perceptive and pragmatic, but also to be knowledgeable about the market in which the company operates", says Sarah.
"I like everything about the Mt Cook Alpine story, its growing profile and its global prospects; and of course its unique Freshwater King Salmon product. I look forward to bringing my skills to the table, ensuring we remain both future focused and customer focused while being grounded in contemporary marketing thinking,"
The Chairman of Mt Cook Alpine Salmon Ltd, Rt Hon Jim Bolger, ONZ, welcomes the appointment of Sarah to the board.
"We are building a first class company and competing in the global market place where the benchmarks are very different. We need to be on our game and having Sarah's marketing knowledge and international experience at the board table will prove invaluable as we continue to grow. I very much look forward to her contribution," said Mr Bolger.
Image: Tekapo Farm Manager Martin McDonald with new Board member Sarah Ottrey.