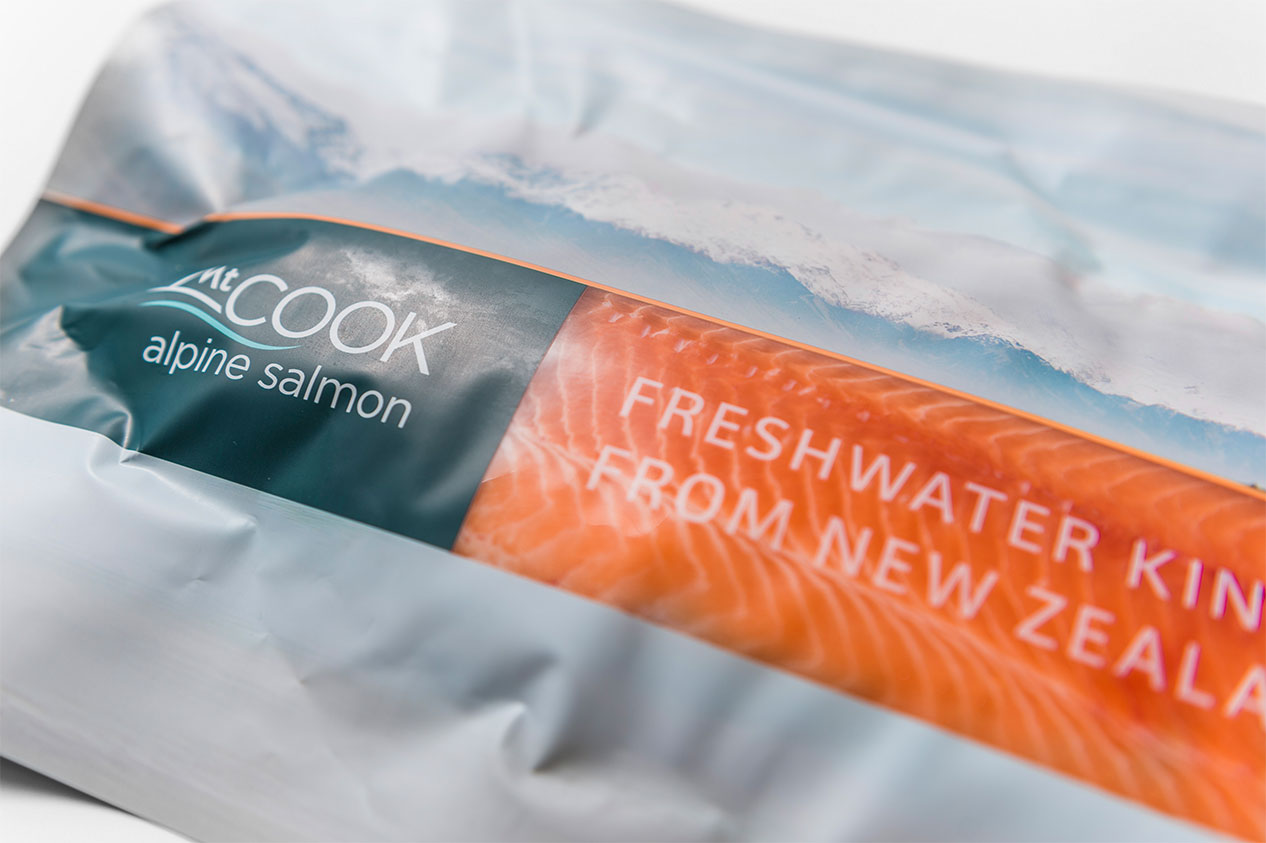 Bone In Fillet
VIEW FULL SCREEN
Fillets are our most versatile cuts, and the easiest for you to use in the kitchen. Purchase with the bones in if you prefer to de-bone your own.
Our Salmon freezes exceptionally well, if you don't use it all at once, simply pop it in the freezer.
RETURN TO ALL PRODUCTS
$30.80 – $39.59
NOTES
Although our salmon is carefully hand selected, it is a natural product and the weight of your fish may vary slightly from the weights shown above. The suggested serving size is 150gm. As a guide, a 1kg fillet would feed six people.
DELIVERY
We use an overnight service with delivery Tuesday through to Friday. Saturday delivery is also available, however not to Rural addresses. Rural delivery is only available Wednesday- Friday and has a two day delivery lead time.
To check the delivery information for your address, please click here.
Orders that are received by 4pm are able to be dispatched the following day. Any orders received after 4pm will not be eligible for following day dispatch.
All orders require a signature upon delivery unless authority to leave is advised in the "Order notes" in the Checkout section.
Shipping is calculated during checkout.
OUR SALMON
Freshwater King Salmon
– Clean, subtle taste
– Delicate texture
– Rich in healthy Omega 3
– Responsibly farmed and hand fed
To find out more about this very special fish – click here