Online Shop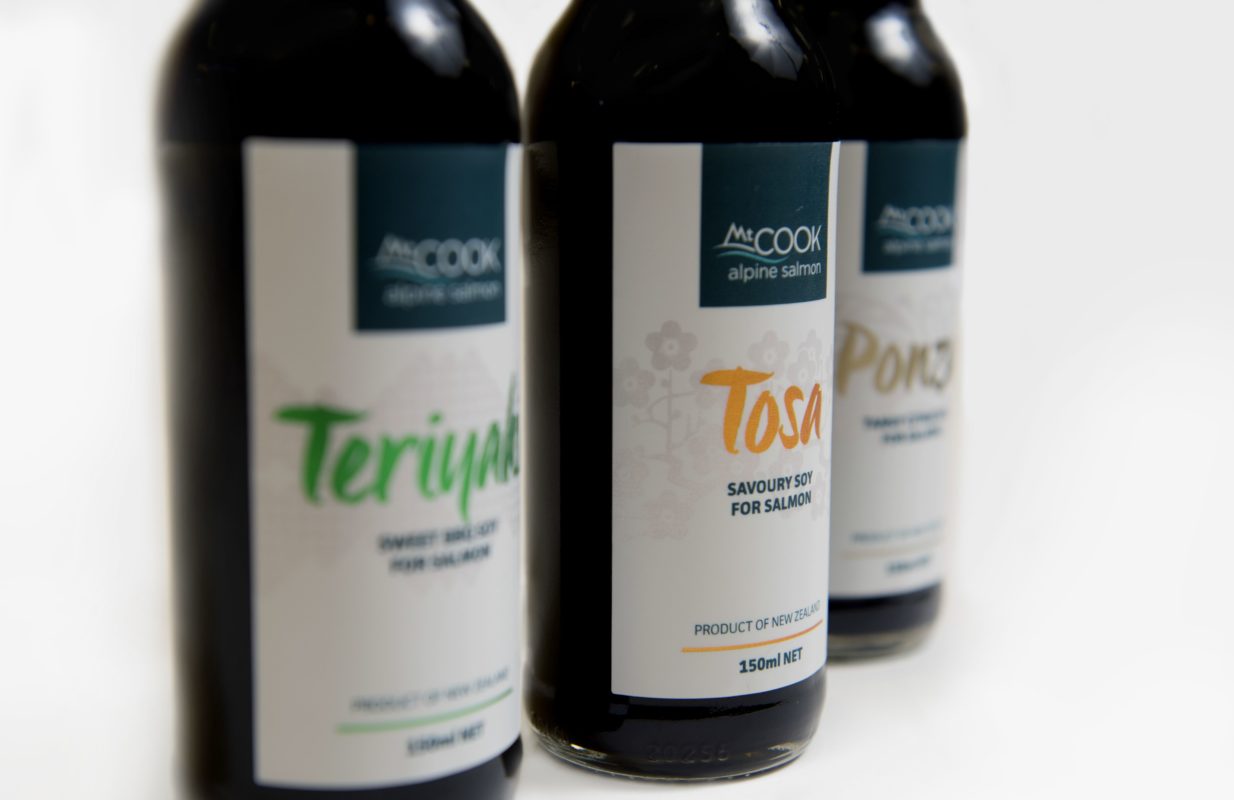 $30.00 NZD
$30.00
NOTES
Tosa Sauce:- A fragrant and delicate Japanese style soy sauce. Inspired by traditional recipes from the province of Tosa on Shikoku Island. Its subtle taste is perfect for accompanying sashimi and sushi or can be used on grilled salmon.
Ponzu Sauce:- Our tangy citrus soy sauce is aromatic and refreshing. A light combination of yuzu, shoyu and dashi creates a finely balanced sauce. It will add come zest to salads, sushi or sashimi. It can also be used as a marinade or dressing for salmon and chicken.
Teriyaki Sauce:- A light sweet soy glaze used in the last stages of cooking. Our version of the traditional sauce is enhanced with the addition of mirin and sake. It has a gentle character that is neither too sweet nor overly salty. Use on the BBQ or when grilling or stir-frying salmon, chicken or vegetables.
DELIVERY
We use an overnight service with delivery Tuesday through to Friday. Saturday delivery is also available, however not to Rural addresses.
Orders that are received by 4pm are able to be dispatched the following day. Any orders received after 4pm will not be eligible for following day dispatch.
All orders require a signature upon delivery unless authority to leave is advised in the "Order notes" in the Checkout section.
OUR SALMON
Freshwater King Salmon
– Clean, subtle taste
– Delicate texture
– Rich in healthy Omega 3
– Responsibly farmed and hand fed
To find out more about this very special fish – click here