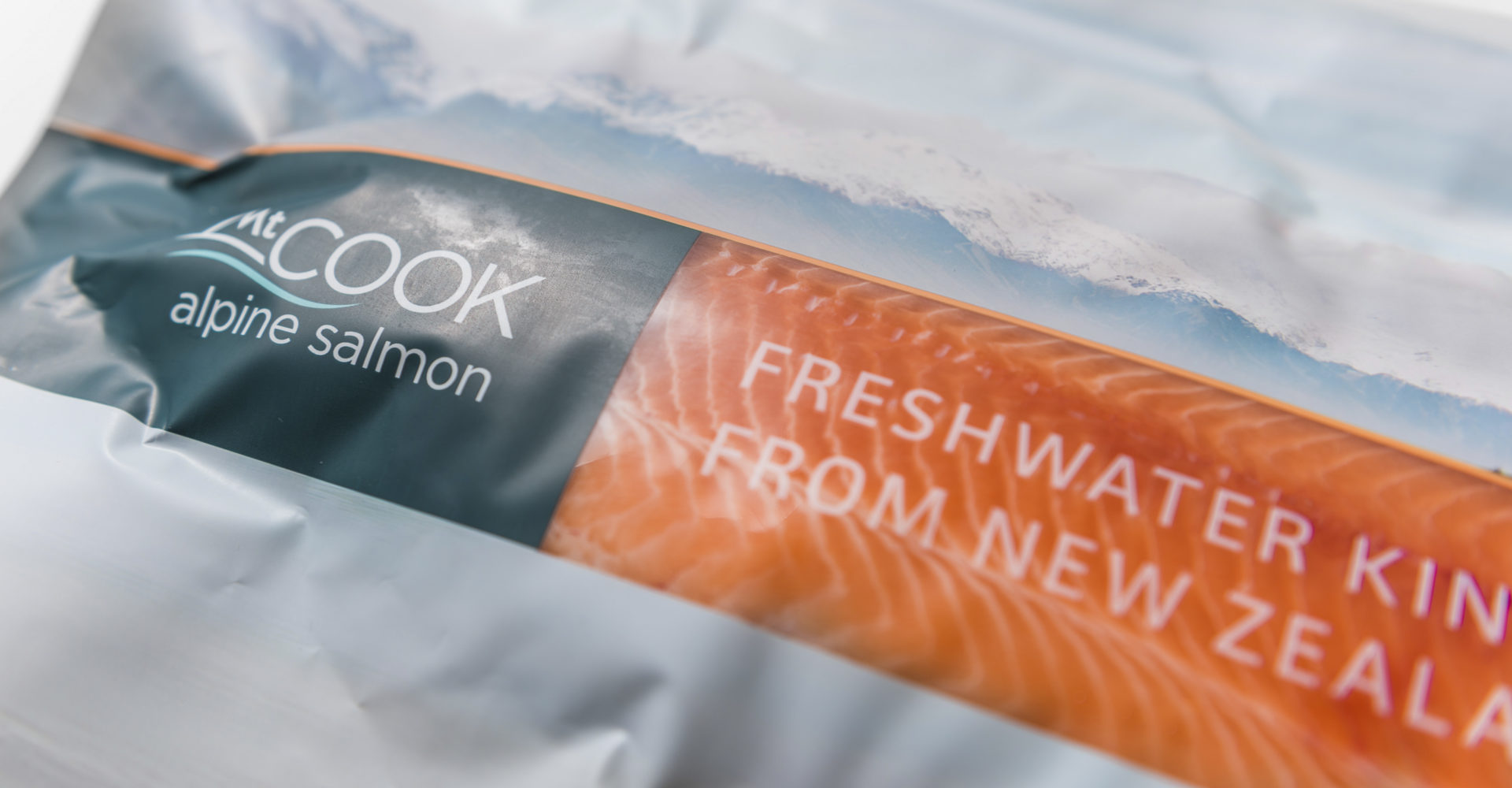 Important Update: Mt Cook Alpine Salmon will remain open.
To keep our communities safe from the threat of Covid-19, the NZ Government has announced a national closure of non-essential services. We're in the food business and people still need to eat; we'll still be operating because Aquaculture is classed as an essential service.
That means our team will still be caring for our fish, and we'll continue to supply Freshwater King Salmon over this period. We will of course step up our already strict processes and controls, to minimise risk.
In-line with Government guidelines, our shop at Lake Pukaki will be temporarily closed from 25th March.
A special release salmon pack is now available to order from our online shop and can be delivered anywhere within NZ. (Remember: Freshwater King Salmon freezes exceptionally well, so you can pop it in the freezer and refresh when you need it!) Click here to check it out.
Stay safe and well.
The Mt Cook Alpine Salmon Team